Facilities & Equipments
Orthogren PRP kit
Orthogen PRP machine is a medical kit designed for fast & efficient PRP separation. With this, we'll get perfect concentration of Platelet Rich Plasma (PRP) every time we use it. Concentration of platelets determine the amount of growth factors per sample of blood, which in turn affects the speed of Healing. So for consistently efficient PRP treatments with faster results, you can count on this one-step platelet separation kit.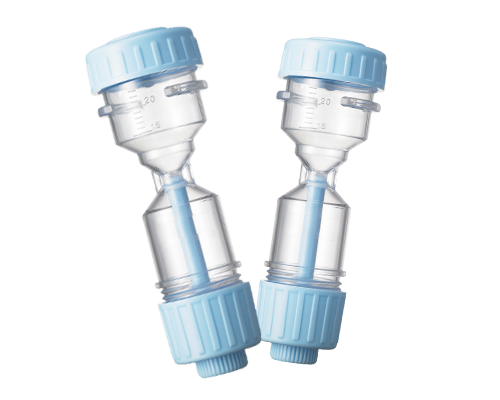 Safety
This machine uses biocompatibility certified materials and the parts undergo gamma-ray sterilization according to ISO 13485 standards.
Speed & Convenience
The Buffy coat layer can be easily and accurately identified by naked eye so you'll have precise sample of highly concentrated PRP.
One Step Simplicity
With the one-kit system and double safety cap, this machine ensure zero contamination from surrounding air during the separation process.
High Concentration
PRP machine ensures you'll have a high concentration of Platelets in your blood plasma sample after the first centrifuge itself.