What can patients expect after the PRP procedure?
Overview of PRP Procedure:
PRP or Platelet Rich Plasma is a substance which helps to promote healing when injected in the affected area. Plasma is that component of the blood which consists of the special proteins or factors which helps in the clotting of blood after a cut or injury. The plasma also consists of proteins which supports the growth of the cells. PRP is being produced by segregating the plasma from the blood collected from the patient and then concentrating it. The main idea behind the concept of PRP is that, PRP when injected into the damaged tissues or cells, it will stimulate the body to grow new and healthy cells and also promote healing. PRP is rich in growth factors which are much more concentrated than the blood of the patient and therefore it has the capability of healing the injured tissues much faster than any other therapy or medication.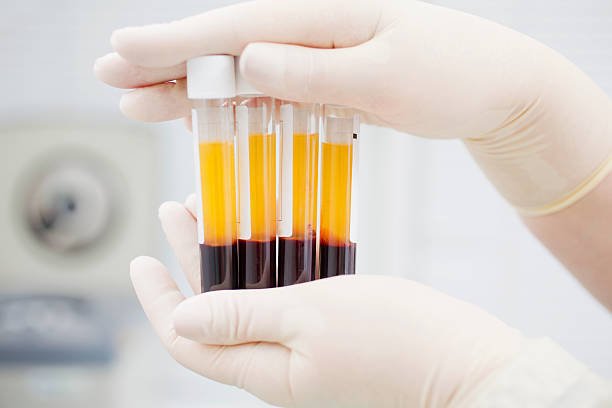 What can patients expect after the procedure for different conditions?
PRP is now being widely used for various applications, which includes:
Injury of the tendon: The tendons are thick and tough bands of tissue which connects the muscles to the bones. In most cases they are very slow in healing. When PRP is being used to treat Chronic Tendon Injuries like Achilles tendon at the ankle, Tennis Elbow, jumper's knee and also pain in the patellar tendon, the healing process becomes very fast along with a very short time of recovery. The patient can move back to the daily routine activities easily when treated with PRP, which otherwise would have taken a long time to heal.
Loss of hair: PRP is now injected into the scalp which helps to promote growth of hair and also prevent the loss of hair. PRP Injection Therapy has shown noticeable results when used for treating androgenic alopecia or male pattern baldness.
Postsurgical repair: PRP helps in healing, and due to that factor PRP is used for postsurgical repairs as well. When used for postsurgical repairs after a surgery to repair the damaged tendon, such as rotator cuff tendon or anterior cruciate ligament, PRP speeds up the recovery process.
Acute sports injuries: PRP injection therapy is used for treating acute injuries like knee sprains and pulled hamstring muscles. PRP shows great result in treating acute Sports Injuries.
Osteoarthritis: For treating osteoarthritis, PRP is injected into the knee. Patients can notice the improvement in pain after the very first or second injection. PRP injection therapy in osteoarthritis helps to reduce the pain and also prevents the further degradation in the affected area.
Recovery time:
After the PRP injection therapy, it is always recommended by the doctors to rest the treated area. However, these recommendations are based on the injury only and not on the therapy. The patients can notice a sudden change after the therapy and the desired result can be attained after completing the course of the therapy. It recovers much faster than any other surgery or therapy. Dr Vineeth MB, Ortho Surgeon in Kochi provides PRP Injection therapy Ernakulam. Know about platelet rich plasma injection, PRP Injection Cost in Kerala, India